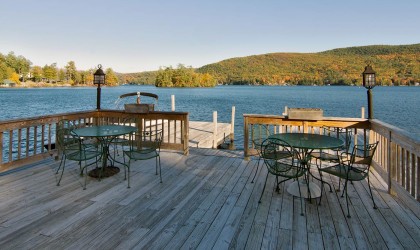 Brower Realty and Property Services
Upstate New York's Premium Realty and Property Services
Brower Realty and Property Services handles everything from buying or selling your house, to taking care of all your property needs. We can remodel kitchens, refinish floors, and do any home repairs you may need to list your house at the right price. We have experienced Real Estate professionals that can assist you with the process and work to get you to the closing table. Contact one of our professionals and let us answer any questions that you may have and help start you on your real estate journey.
Jon H. Brower, broker
Bio Coming Soon!
Tara wells, associate broker
Bio Coming Soon!